DRYWALL SERVICES IN CALGARY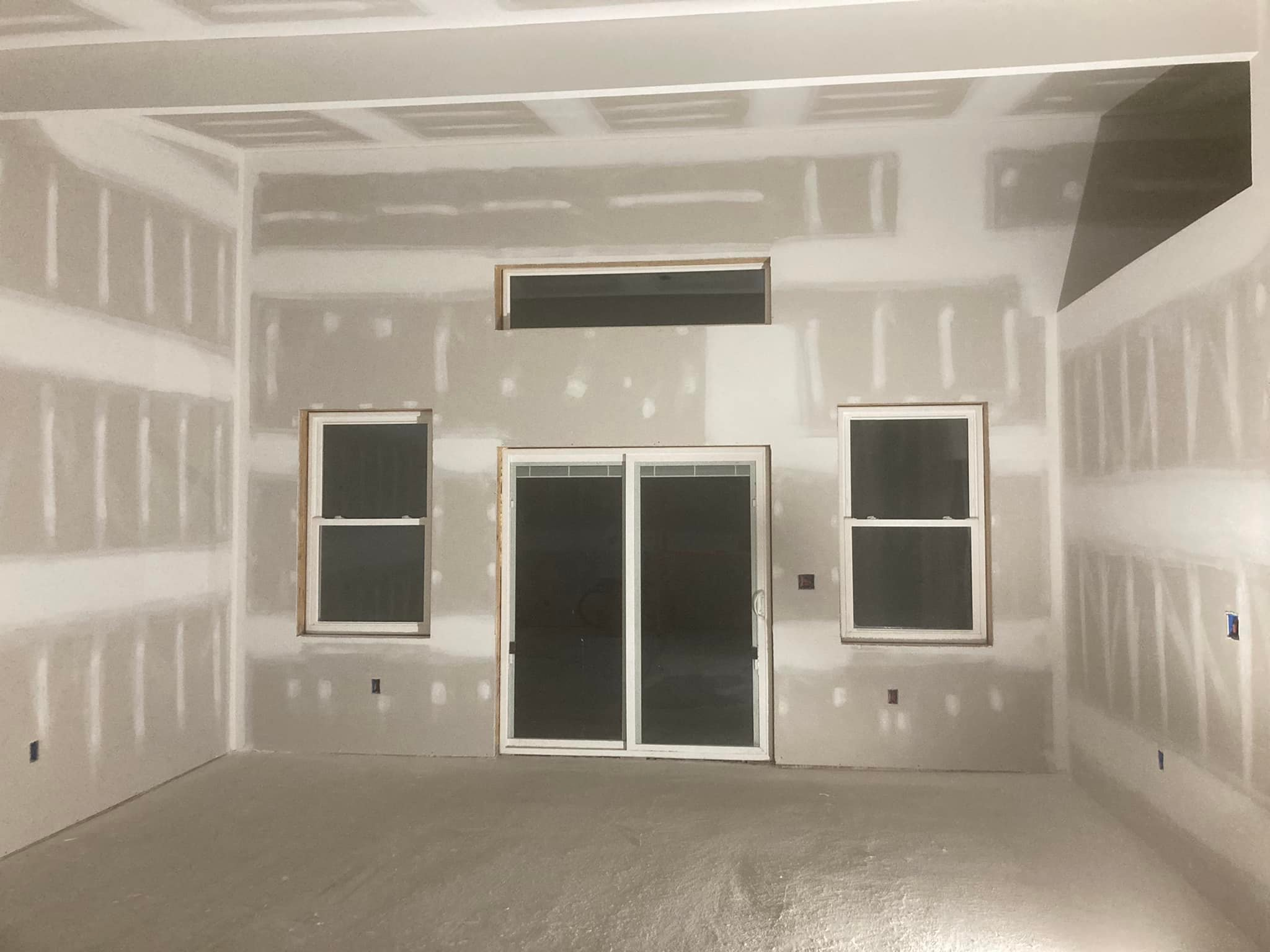 If you are considering renovating your home, drywall should be one of your top choices for materials. It is affordable, easy to install, and can be painted or textured to match any décor.
Many homeowners choose to do this job themselves, but it can be difficult and time-consuming. If you want the job done right, hiring a professional drywall service is best. Let's look at some benefits of drywall and why you should consider using it in your next home renovation.
The Benefits of Drywall Installation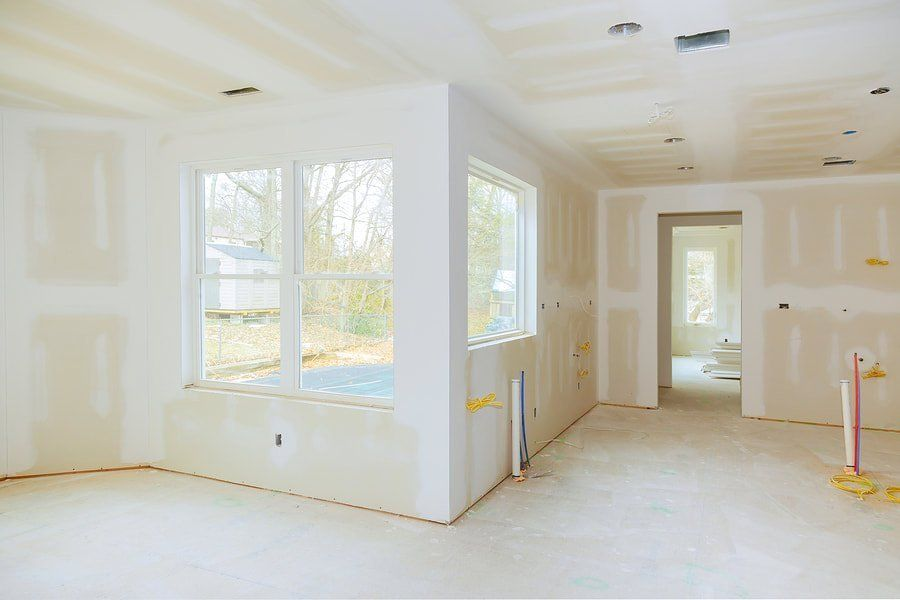 Drywall is a building component in making walls and ceilings. It is made of a gypsum board covered with paper or fabric. Drywall is a popular choice for home construction because it is relatively inexpensive and easy to install.
There are many benefits to drywall installation. Among them are the following:
Drywall Is Fire Resistant
The gypsum board that drywall is made of is a non-combustible material, which means that it will not ignite or spread a fire. It makes drywall a safe choice for construction in areas with a fire risk.
Drywall Is Soundproof
The paper or fabric covering on drywall absorbs sound, making it an ideal material for use in homes and businesses where noise reduction is a priority.
Drywall Is Durable
When appropriately installed, drywall can last for many years. It is a low-maintenance material that does not require much care or attention once it is in place.
Drywall Is Easy to Clean
Unlike other wall materials, drywall does not require special cleaners or treatments. Drywall has a smooth surface that is simple to clean with a moist cloth. It makes it an ideal material for use in areas where hygiene concerns, such as kitchens and bathrooms.
Drywall Installation Is Relatively Easy
While you can install drywall yourself, it is always recommended to engage a professional. It is because drywall installation requires special tools and skills. A professional can also properly finish the drywall, which will give your home a polished look.
Types of Drywall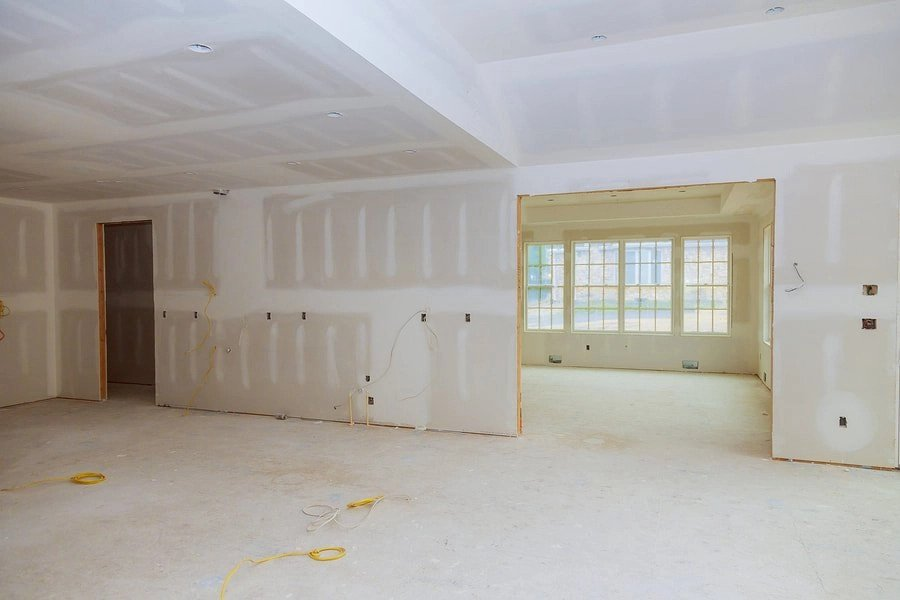 There are different types of drywall available on the market. The type of drywall you choose will depend on the application.
The most common types of drywall are:
Standard Drywall
This is the most common type of drywall. Standard drywall is commonly used in residential and commercial structures for walls and ceilings. It is also used in some types of furniture, such as cabinets and shelving. Standard type drywall is available in various thicknesses, ranging from 1/4 inch to 1 inch. It can also be purchased with different types of paper backing, depending on the intended use.
Fire-Resistant Drywall
This type of drywall is made with a fire-resistant gypsum board. This type of drywall is ideal in places with a risk of fire, such as in garages, kitchens, and basements. It comprises fiberglass matting or calcium sulfate that provides extra fire resistance.
Moisture-Resistant Drywall
This drywall is constructed using a gypsum board resistant to moisture. It is great for use in bathrooms, kitchens, laundry rooms, and other areas where moisture or humidity is a concern. Moisture-resistant drywall is also known as a green board because of the green color of the paper that covers the gypsum board.
Soundproof Drywall
All drywall will reduce noise to some extent, but soundproof drywall is designed specifically for noise reduction. It is made with a dense gypsum board that absorbs sound. Soundproof drywall is popular in commercial establishments such as theaters, recording studios, offices, hospitals, schools, and other places where noise control is a priority.
The Cost of Drywall Services in Calgary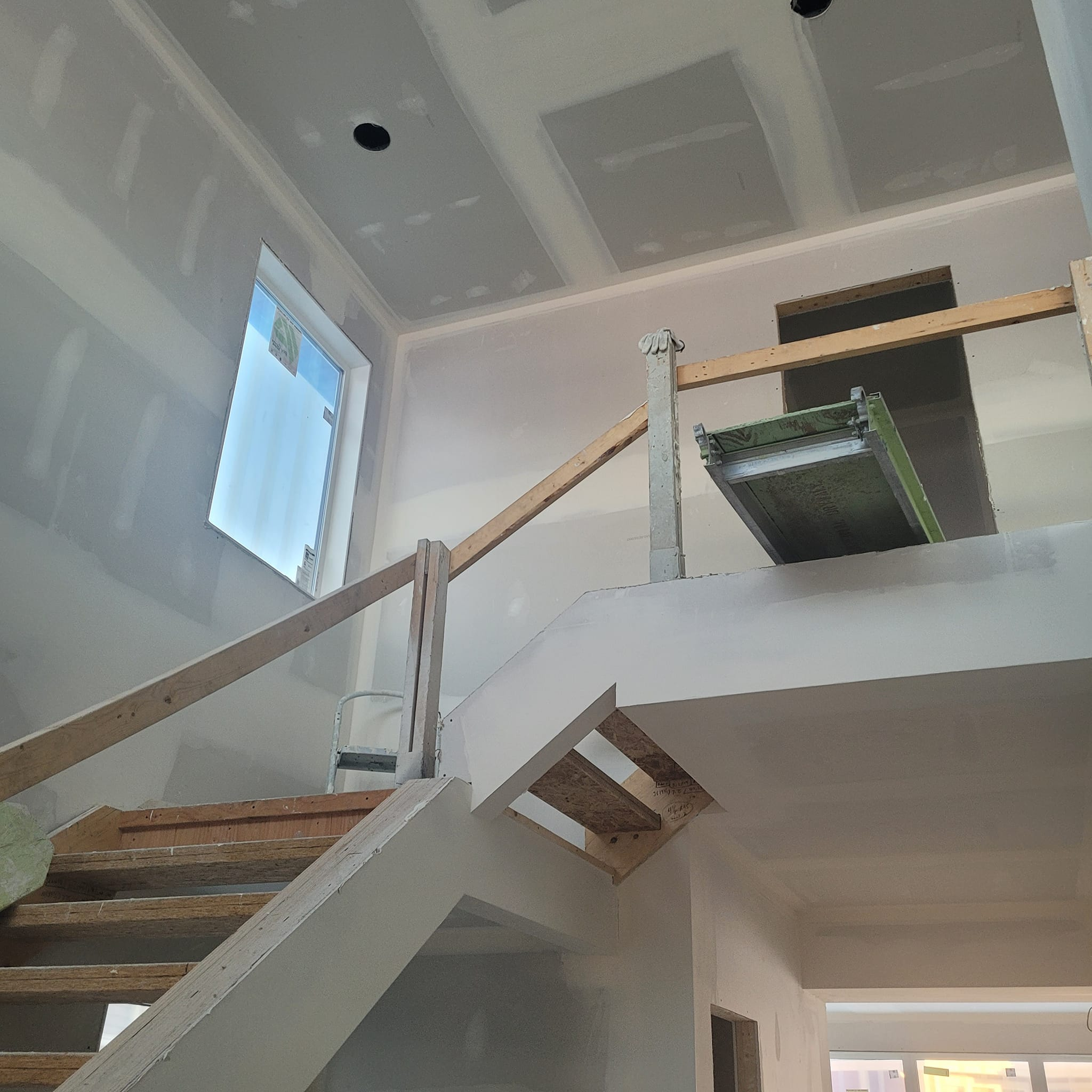 The cost of drywall services in Calgary will vary depending on the type of drywall you choose and the project size. Before deciding, it is crucial to obtain many quotations from various drywall contractors Calgary.
You can expect to pay between $0.50 and $1.50 per square foot for standard drywall installation in Calgary. For fire-resistant drywall, you can expect to pay between $1.00 and $2.00 per square foot. Moisture-resistant drywall will cost between $0.75 and $1.25 per square foot. Soundproof drywall will cost between $2.00 and $4.00 per square foot.
The drywall repair cost in Calgary will depend on the extent of the damage. For small repairs, such as plastering a hole, you can expect to pay between $50 and $100. For extensive repairs, such as replacing a section of the drywall, you can expect to pay between $200 and $300.
A Professional Drywall Installation in Calgary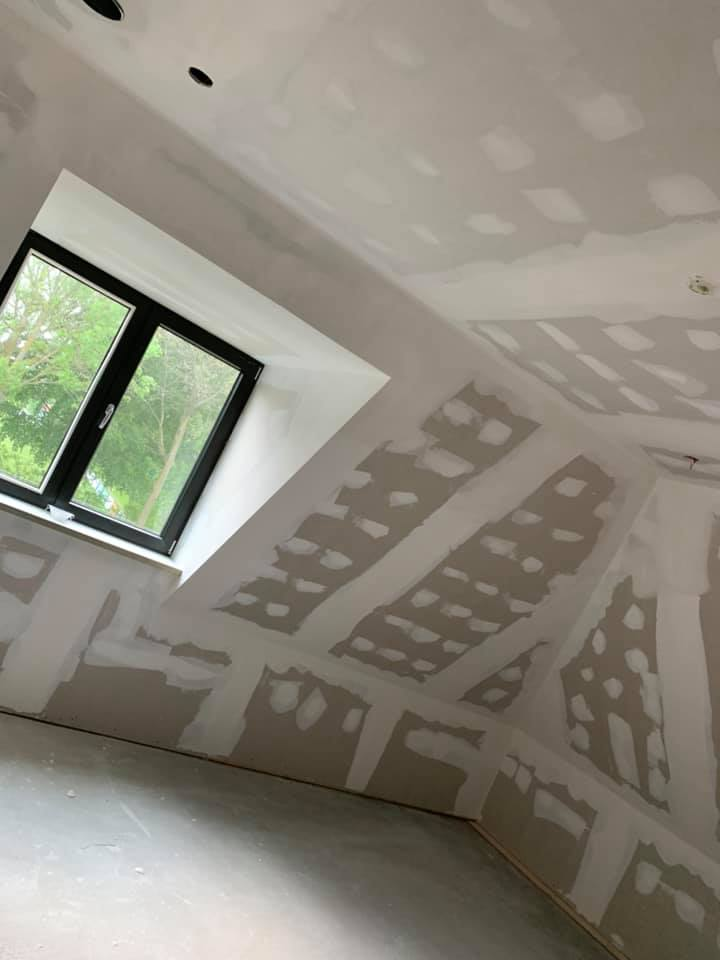 If you are planning a construction project requiring drywall, hiring a professional for the installation is best. A professional drywall installer will have the tools and skills necessary to install the drywall in your home or business properly. They can also help you choose the best type of drywall to use for your project and budget.
YYC General Contractors is one of the professional drywall contractors and home improvements companies serving Calgary and the surrounding area. We have over 25 years of drywall installation experience and are dedicated to providing our clients with the best possible service. We offer reasonable charges and will collaborate with you to finish your project on time and within budget.
YYC General Contractors Drywall Services
YYC General Contractors offer residential and commercial drywall installation. We can help you with everything from new construction to renovations and repairs. We are your general contractor for all your home improvement needs.
Some of the drywall services we offer include:
Drywall Installation
Drywall installation is a tricky business. It's crucial to have a professional do it to ensure that it's done properly. At YYC General Contractors, we have expert drywall installers who can do the job quickly and efficiently. We also offer drywall taping, garage insulation, steel framing, ceiling work, and many other services.
Drywall Repair
If you have damaged drywall, it's important to get it fixed as soon as possible. Damaged drywall can lead to bigger problems, such as mold and mildew. We can quickly and easily repair your damaged drywall. We'll ensure the drywall repair is done correctly, so you don't have to worry about it again. We can also do ceiling repairs, plumbing, and painting.
Drywall Finishing
Once the drywall is installed, it's important to finish it properly. It includes adding texture and paint. We can handle all of your drywall finishing needs. Before the finishing process begins, we can also do spray foam insulation and soundproofing. It will help further to improve the look and feel of your space.
Aside from drywall services, YYC General Contractors also offer other home improvement services, such as:
Contact Us
If you need residential or commercial drywall installation or other home improvement services, contact YYC General Contractors at (403) 852-6833 or email at info@yycgeneralcontractors.ca. We'll be happy to give you a free estimate. We look forward to helping you with your next project!
Drywall Services in Calgary Ab
We are proud of the work we do for our customers. When it comes to drywall services, there is no better company than ours!
Our three step process ensures that you get a beautiful and finished product every time.
With Proper planning we can ensure that your project stays withing budget and is completed on time
We begin the renovation project based on the plan we created. Making sure to minimize the impact on your home
Rest assured that your project will be completed with the utmost professionalism and we will work with you until your happy with the final project